Moving in Harmony Craniosacral Therapy, LLC
Gently Transform Your Pain and Stress, Move into a Greater Sense of Wholeness & Harmony
Yesterday I had the opportunity to work with a women recently diagnosed with a slow growing brain tumor.  Doctors believe it has likely been there for decades. The tumor itself is encapsulated, meaning it does not have tentacles going off into other...
read more
​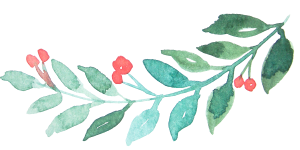 To explore how CranioSacral can support you
in moving from pain and stress to wholeness and harmony,
call today for a complimentary phone consultation or to set up an appointment.