Moving in Harmony Craniosacral Therapy, LLC
Gently Transform Your Pain and Stress, Move into a Greater Sense of Wholeness & Harmony
It was the last run of a wonderful day of skiing when my friend went over a bump not realizing the large dip the hill made on the other side.  She unfortunately fell, attempting to catch herself with her hand/arm.  It hurt to move it, especially to push...
read more
​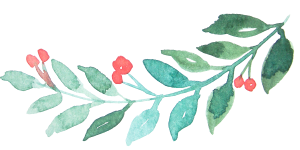 To explore how CranioSacral can support you
in moving from pain and stress to wholeness and harmony,
call today for a complimentary phone consultation or to set up an appointment.