Moving in Harmony Craniosacral Therapy, LLC
Experience a greater sense of wholeness and harmony
Chronic Pain from Falling Accident
For forty years, I have dealt with neck, back, shoulder and head pain as a result of falling 20 feet off the back of a football stadium.  At times, the pain would debilitate every aspect of my life. I never knew when this would happen so I lived a very careful life, working to not get too stressed, always monitoring the pain and doing my best to live with the pain.  It was very discouraging…
My first session with Kim was amazing—and it gave me much hope.
Baby Born with Tongue and Lip Tied
"My daughter was born tongue and lip tied.  We had it surgically repaired, but she still had latching issues.   After one CranioSacral therapy treatment, she was able to latch within 24 hours. We had a great breastfeeding journey that lasted 18 months without having to use extra (and annoying) tools to assist."
~ Andrea
Car Accident
"Kim is an amazing and gifted healer.  A few sessions after my car accident helped me heal so much faster.  I'm now back to my normal activities without head and neck pain.  This has been life changing for me.  It's incredible how much change can happen when it is so gentle and peaceful."
~ Kris
Migraine Headache
"When my son Benjamin had severe migraine headaches, CranioSacral work would relax him – it seemed to almost right things gently.  It induced sleep and he usually awoke headache free.  When he suffered from abdominal pain, working with Kim was the one constant that was peaceful and immediately effective."
~ Heather
Pain from Surgery
The glowing report of my trusted chiropractor convinced me to try CranioSacral therapy with Kim.  I have been working with low back pain and groin pain that is connected to scar tissue from an appendectomy many years ago.  Kim reads my issues and guides me to facing them. With the 5 sessions I have had this past year, I experience less pain, feel in better balance and have a sense of control over my symptoms.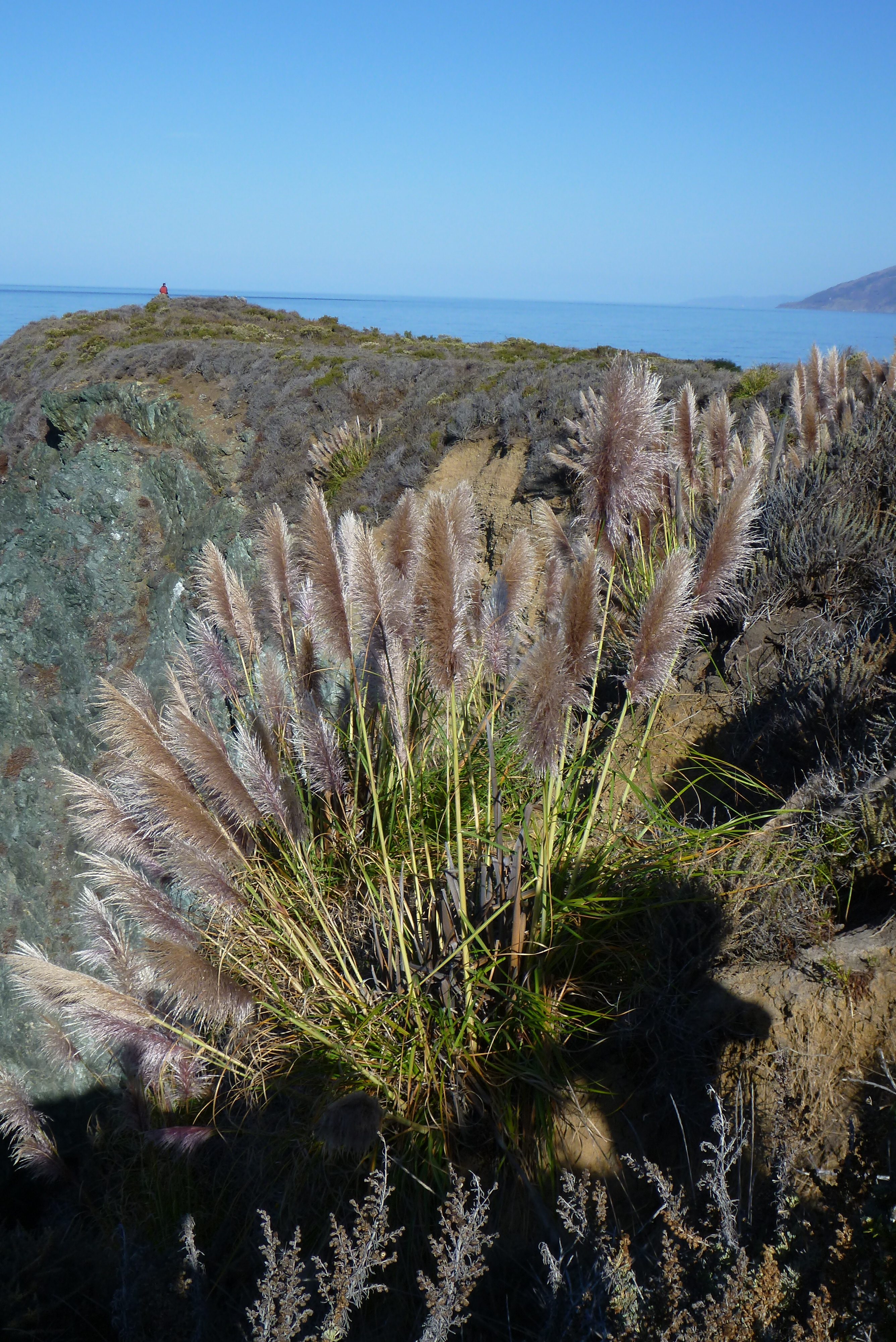 Frozen Shoulder
"Kim thank you for today.  I can't believe how much better I feel.  No pinching for the first time in 3 months."
~ Charlotte
Kim brings technical skill, professional integrity, and a fine, caring heart to her work.  All this to the benefit of those who are fortunate to work with her.  She is focused on each individual's situation, listens, 'sees', and feels into how to support the best in them.  She offers comprehensive family care.  It is a pleasure to work with Kim and to recommend this excellent resource for healing, health and well-being.
~ Wes Vaught
"I had a most amazing cranial sacral session with Kim yesterday.  Her skills have developed to a high level and she got me unstuck easily.  A beginning practitioner would have had a tough time with this pattern but she knew right where to go and all her study, focus, intuitive knowing and trusting in her own remarkable abilities were shining; I was the lucky recipient.  She really helped me."
~ Julie
Pregnant Mom and Child
A note from a mother with hip pain, and a child who had recently had a fever, cut some teeth and since then had been clingy and whinny.
"Kim –
Thank you for your time yesterday.  My hip feels very good today, no stiffness when I woke up.  Caroline was supper funny at the park.  We went swimming for a short time with our friends and she was all over the wading pool.
Thank you"
~ Amber
CranioSacral therapy has really helped me break down some barriers in my healing.  Sometimes you need to get to the root of the problem, and through some guided meditation, I was able to recognize some things I needed to do, which included taking a trip to the other side of the world.  Going to Cairo, Egypt was a trip of a lifetime.  I got so much out of it on so many levels.  Sometimes we have fear that needs to be recognized and dealt with before we can move on.  Thanks Kim!  I would have never had the confidence to do it on my own.
~ Manel
"After a session, I notice a shift in my body.  I'm less tense and I feel more connected to myself."
~ Laura
CranioSacral therapy has helped open up my son to the homeopathic remedy that he had recently been given.  It is amazing to see the synergistic effect of these two gentle, non-invasive modalities.
~ Michelle
Auto Accident: neck shoulder and low back pain
"It has been such a gift to receive this work from you.  It has allowed me to really let go. Your work is really powerful.  I would like to keep doing it."
~ Margie
For me, CranioSacral Therapy is like a massage for the Soul.
~ Jennifer
"Kim, you are an amazing healer!  Thank you so much for that excellent session we had.  I really, really appreciate it, all of it. Thank you."
~ KW
'Thanks' for always taking care of my family with your healing touch!!
~ Amy
"Kim has an intuitive sense that goes beyond the technique and into a place of deep healing."
~ Michelle
Holistic Health
"CranioSacral therapy has brought my holistic health to a new level, a calmer, inner peace that has helped me understand my body better.  It has been a great compliment to my chiropractic & nutritional experiences." 
~ Linda
"Kim has magic hands and peaceful healing energy!"
~ Jessica Levy
You are a terrific healer, very, very gifted.  I cannot thank you enough. Looking forward to another play date in May.
~ JW
CranioSacral Therapy has been a Pilgrimage back to the Self.
~ Linda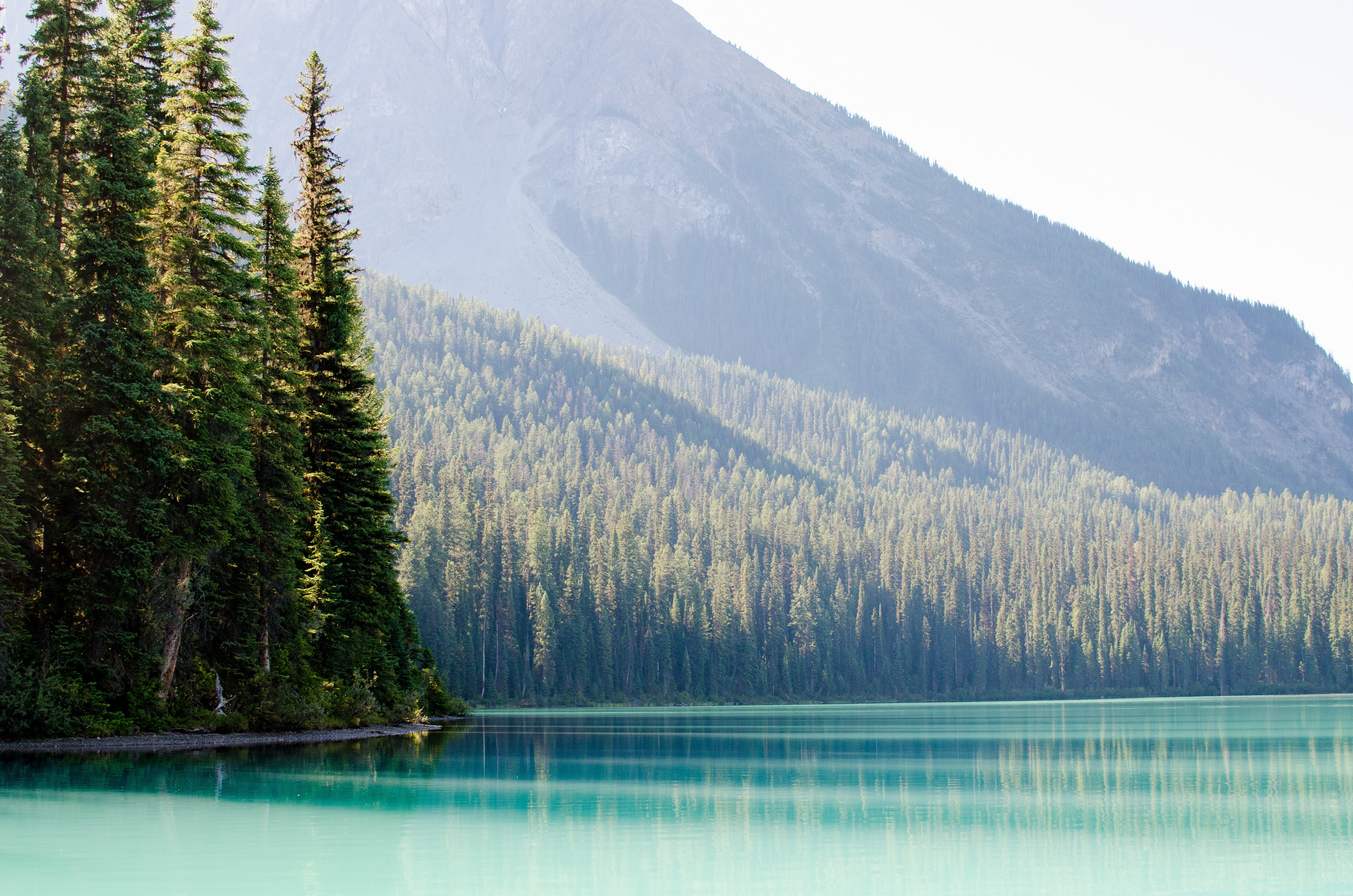 Thank you for your healing goodness today.
~ Tierney
To explore how CranioSacral can support you in moving from pain and stress to wholeness and harmony, call 651-366-1112.